Most Viewed Products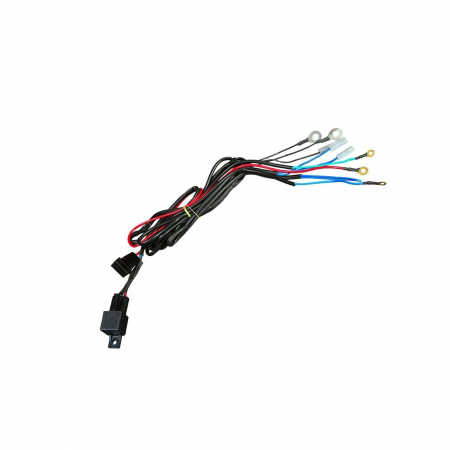 HELLA 329318001 Horn Relay with Wiring Harness
SKU: 329.318-001
₹825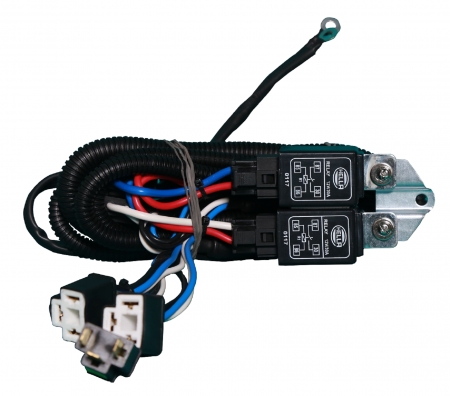 HELLA 329317011 Relay System (130/100W)
SKU: 329.317-011
₹1195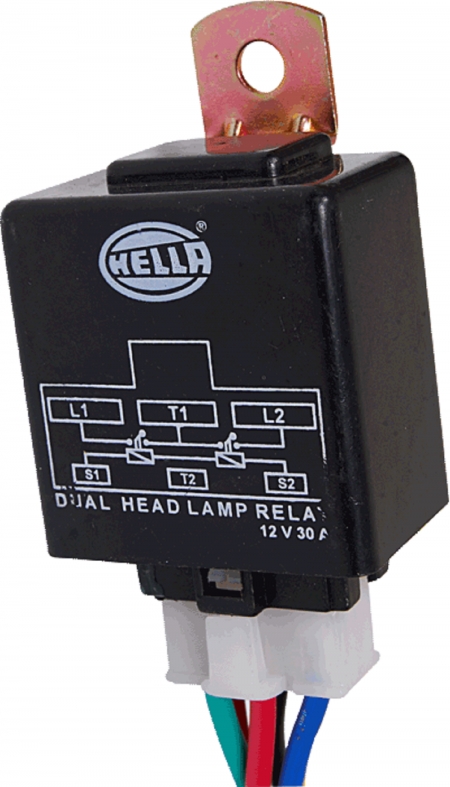 HELLA 329316011 Head Lamp 12V Electrical Relay (With Switch)
SKU: 329.316-011
₹290
HELLA 329317001 Head Lamp Relay with Complete Harness (90/100W)
Part Number - 329.317-001
MRP : Rs 965/-
SELECT PART NO
DETAILS
Comes with 6 pin Relay and individual fuses, offering clean power cut-off and protection against large voltage swings.
Employs connectors and fuse housings made of ceramic material that withstands higher temperature than common plastic types.
Best suitable for 90/100 Bulb.
Attractive Graphical Packaging.
Made from high performance material with higher thermal resistance.
Exceptional Hella product in Indian market which comes with individual fuses and relays.
FEATURES
WARRANTY
DOWNLOAD