Managing Covid -19 Pandemic
Covid-19 has presented lot of challenges in front of us. Hereunder are some details about how we managed the challenging time and delivered our promises:

Challenges faced during Covid-19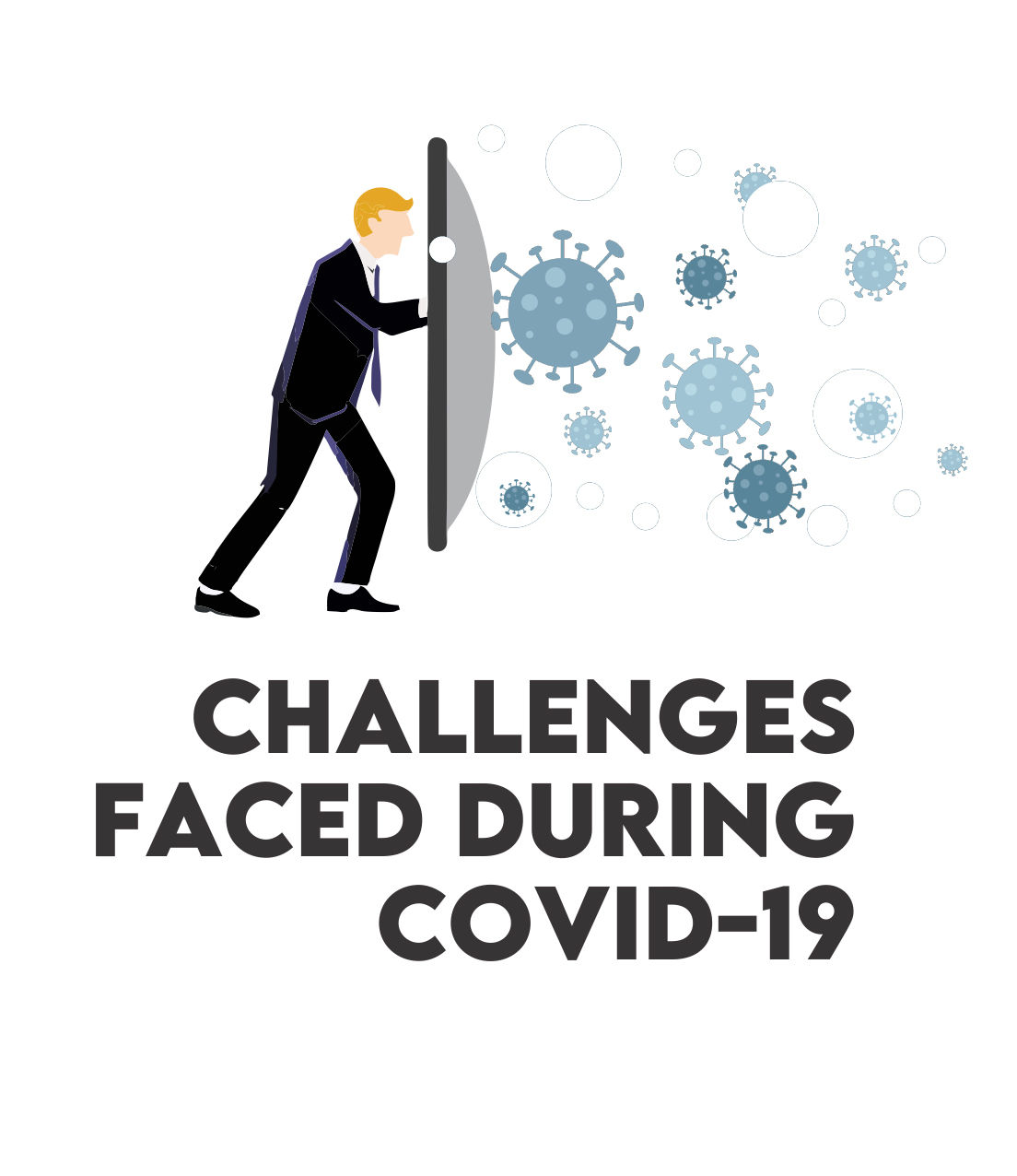 Te Global Spread of Virus During the Pandemic: We had no idea when it will be under control and whether it will resurface. We were predicting within a few months that we can get back to normal, however there was a lot of uncertainty.

Demand and Supply Disrupted: Shutting down of plant during lockdown affected the company's financial stability.

Implementing remote working Policy: To balance safety and business continuity, including actions in response of COVID-19 exposure.

Workforce Safety: Providing right information at right time was important as the Workmen were not well versed with digital communication, thus it was difficult for them to get an understanding or awareness about the situation of Covid-19 in India. It became essential to reach out to the workforce.

Re-engagement with employees due to shut down: It was necessary to engage the workforce and maintain 100% connectivity, especially with blue collar employees.

Implementing new safety practices at site: Implementation of HELLA global EHS guidelines on immediate basis and strict adherence of the same.
Strategies made and implemented during COVID-19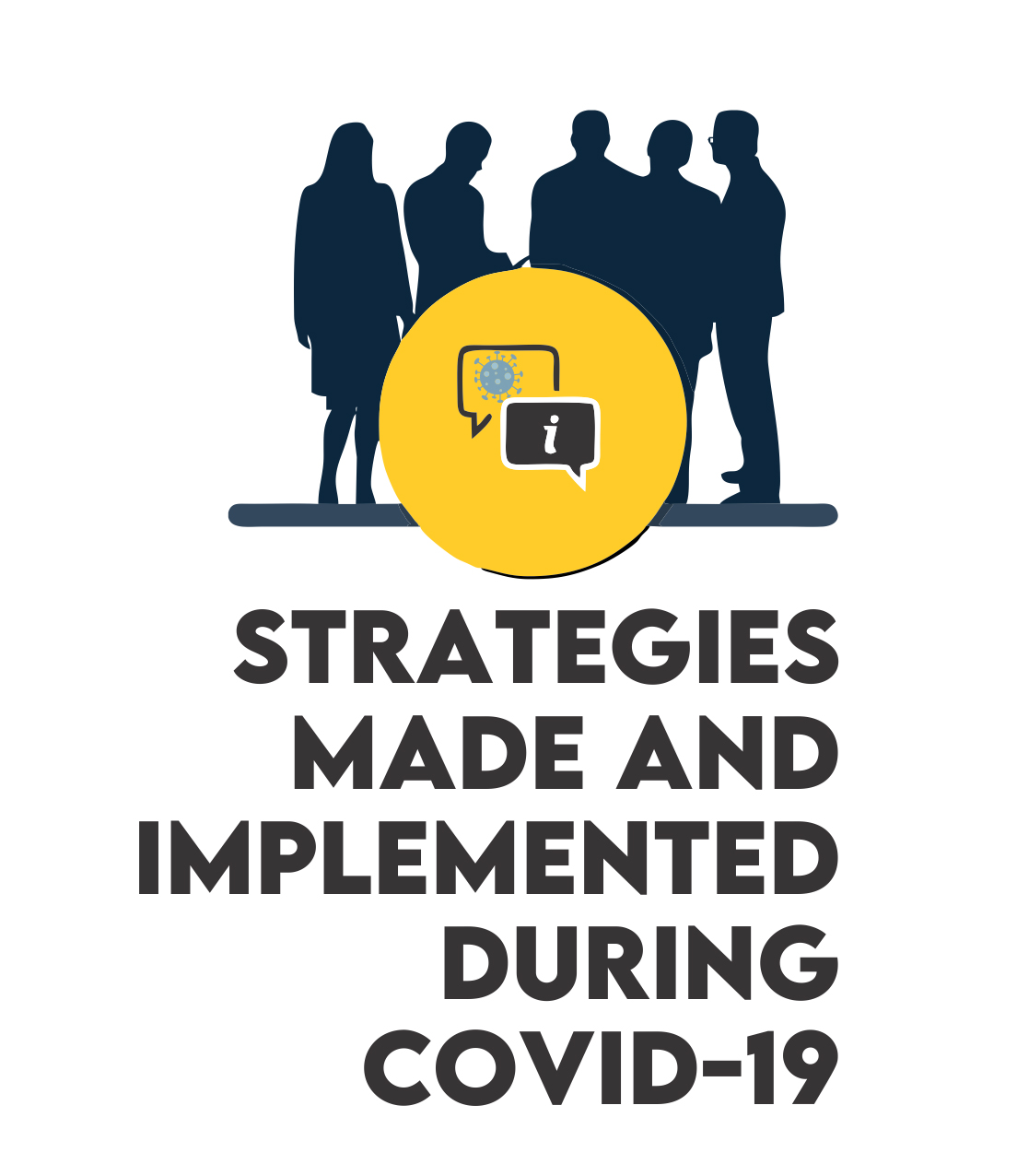 Temporary Shutdown/Suspension of Operations: It came in to force as soon as GOI announced nationwide lockdown.

Employee Communication: All employee of HIL whether permanent or temporary were regularly in touch with their respective TLs. This has now become a norm for clear communication.

HR Policies and Procedure Manual:

Policies like Short Work Week were introduced wherein; employees were asked to take their EL to manage P&L.

EHS Manual Roll Out & Effective Implementation: All safety measures, like sanitization of the workplace, providing masks, temperature check at gate, only manual attendance, placing sanitizers in the plant and all other important guideline were implemented before resuming operations.

Employee Engagement: Amid the crisis caused due to the pandemic, we made sure that the employees were constantly engaged. Various programs & activities such as; Talent Hunt, Bookworm Reading Content and a good number of trainings (technical, functional and behavioral) were done to keep the employees engaged.

Remote Working & Scattered Work Hours: Work from Home guidelines were very well accepted as employees were fully engaged and after opening the Plant, employees are still following the EHS guidelines strictly.