HR PRACTICES DURING LOCKDOWN -MISSION SAMPARK
Mission Sampark - Blue Collar: Theretention of Migrant Workers & Engagement Initiative.
Duringthe lockdown, we were in constant touch with Blue Collar Employeesfor their retention & Engagement. During a conference callbetween key managerial personnel, various ideas on how to engage theworkforce were discussed. The outcome was to divide entire HIL Bluecollar employees in to 30 groups with 10 members in each group and aTL from White Collar staff. The focus of this activity was MAN to MANmarking, engaging employees via trainings like basic English skills,practicing yoga and providing Internal niche skills training. EveryTL made a WhatsApp group of his team members as HR shared entireHIL's employees telephone directory in Task Force. The Outcome wasaptly named MISSION SAMPARK, where an SOP was designed for all theteam leaders which they had to adhere to.
Mission Sampark Guidelines for TL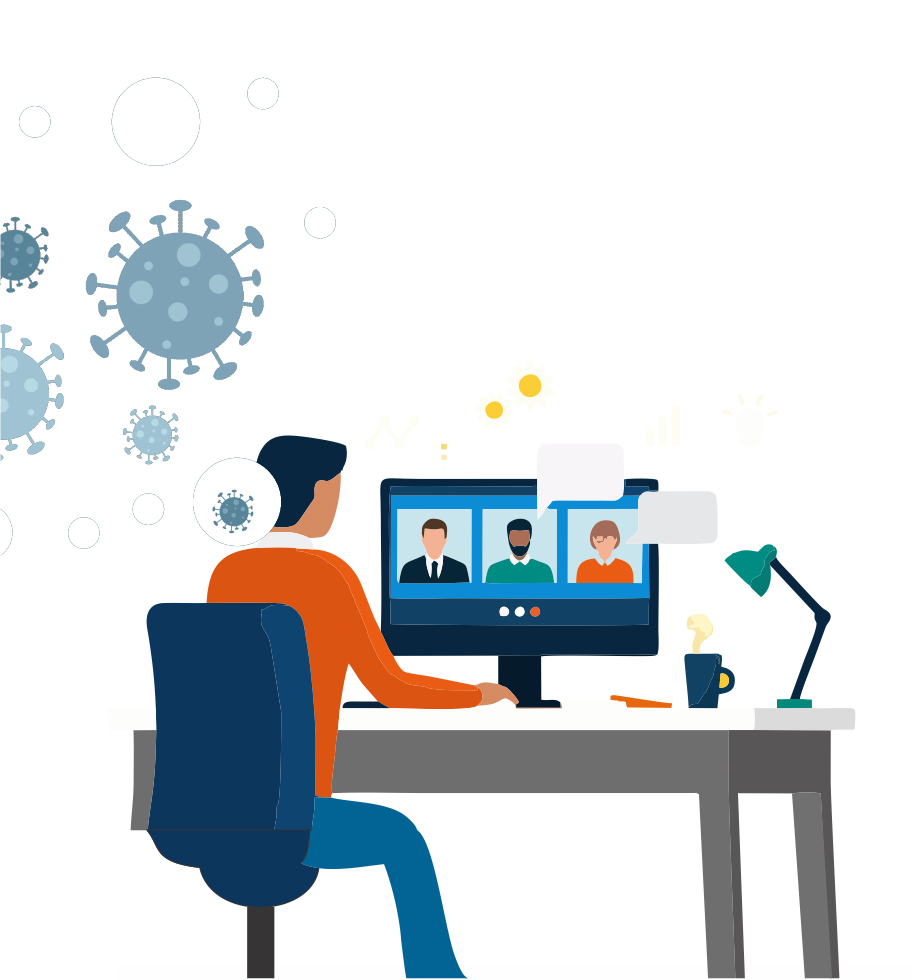 Daily morning and evening calls to all the members.

Awareness regarding COVID-19 precautions.

Awareness regarding lockdown conditions & guidelines.

Training on basic English through WhatsApp.

Motivate Team Members to engage in daily Yoga and or exercise.

Explore any other ideas for Engagement & Motivation.

Reporting every morning and evening in the WhatsApp group.
Goal - 100% Engagement & Involvement of Team Members.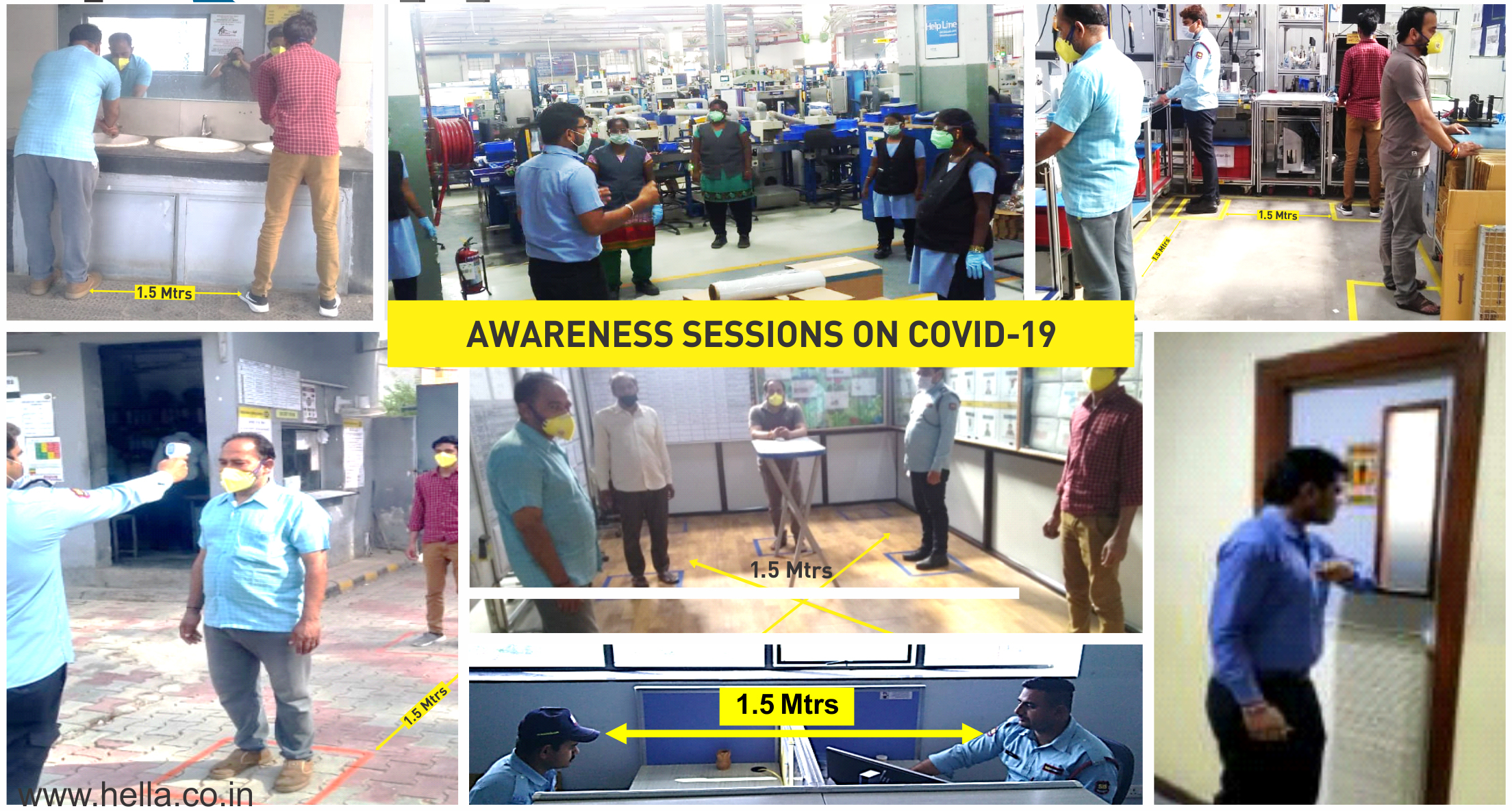 Benefit of MISSION SAMPARK Initiative

In the last week of March 2020, we heard the news that migrant workers along with their family members are going back to their native places during lockdown because of scarcity of employment and basic amenities. Fortunately, our management was already working towards the direction of engaging blue-collar employees as white-collar employees were already working from home. A thought of training them on a long pending topic of improving basic communication skills ran through our mind. So we launched this very program under MISSION SAMPARK. In this program, English-speaking exercises from Rapidex English book were sent to the workmen every day. Subsequently their team leaders would do a follow up session about their understanding on the topic for the day.

We were the first company to get the approval on 28th April to run a residential plant and we did all arrangements for workmen under EHS guidelines with Covid-19 precautions, hence MISSION SAMPARK helped us in connecting with the employees when critical plant operations were needed, 100% workmen were available, and we did not face any shortage of manpower at our plant.

HR Practices during LOCKDOWN FAMILY TALENT HUNT
HELLAfamily talent hunt theme was based on Prevention. Every workman,staff and their family participated by sending the videos or photosshowcasing their talent on "How to prevent Covid-19." Wegot a massive response till the last day of the program. Afterwards,the videos and photo entries were compiled and shared with theemployees via email, WhatsApp, and other social media platforms.After the huge success of HELLA Family Talent Hunt part 1 weinitiated phase 2.

HR Practices-3 Learning during lockdown - Book Worm Challenge
Reading is dreaming with eyes wide open, and in our case, it is also visualizing our goals as we strive to deliver excellence in all areas of our work.
"The #HELLA #BookwormReadingContest was not only exciting, but a great way for us to learn collectively & introspect as well."

HELLA FAMILY SALUTE TO CORONA WARRIORS