Most Viewed Products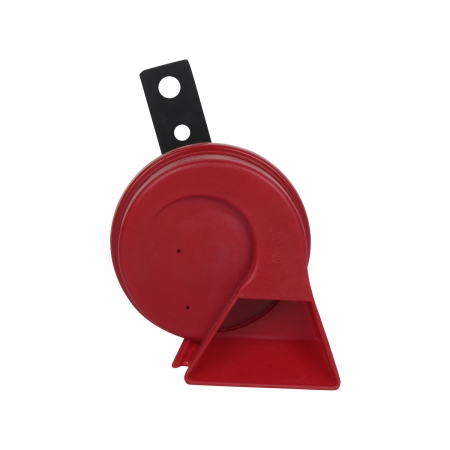 HELLA 922300441 Mach Trumpet Horn (Low Tone) for Hero
SKU: 922.300-441
₹519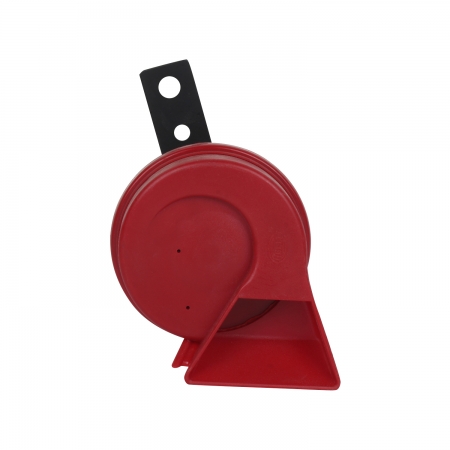 HELLA 922300451 Mach Trumpet Horn (Low Tone) for Bajaj
SKU: 922.300-451
₹514
HELLA 329300241 Mach Trumpet Horn Set for Bajaj Pulsar
Part Number - 329.300-241
MRP : Rs 1028/-
SELECT PART NO
DETAILS
Unique Hella product in its range for Indian market with excellent quality.
Sporty design with thrilling sound.
Provides safe driving experience having wide angle sound propagation.
Voltage : 12V
Diameter : 82 mm
SoundLevel : 105 - 118 db
FrequencyRange : 510/420 Hz
FEATURES
WARRANTY
6 month manufacturer's warranty against manufacturing defects only.
DOWNLOAD