Most Viewed Products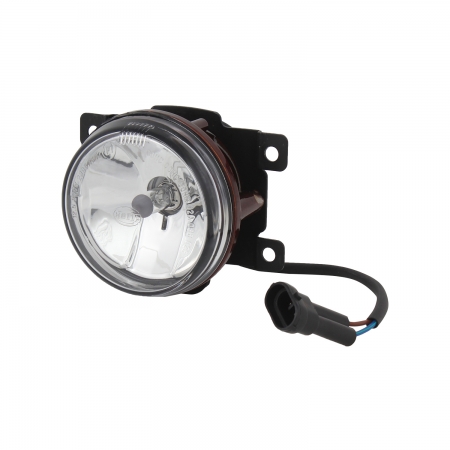 HELLA 008582551 90mm Front Fog Lamp 12V (Knight Rider)
SKU: 008.582-551
₹2339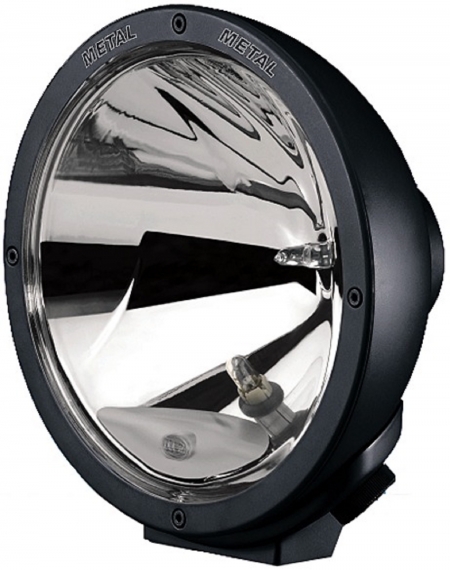 HELLA 007560301 Spotlight Luminator Metal - Black
SKU: 007.560-301
₹15800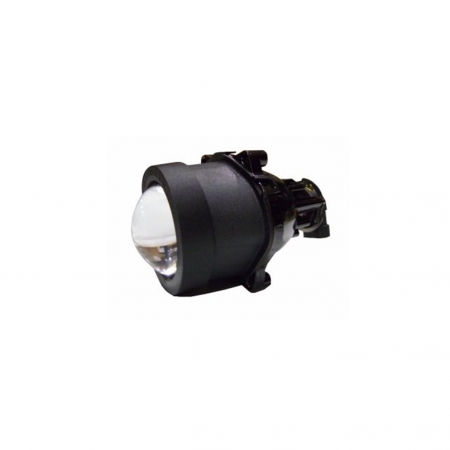 HELLA 998570271 60mm Module Low Beam
SKU: 998.570-271
₹1835
HELLA 007560041 Luminator Metal New
Part Number - 007.560-041
MRP : Rs 13500/-
SELECT PART NO
DETAILS
Tempered glass lens.
Zinc die-castmetal housing with matte-black finish.
Knurled knobs for fast lamp adjustments.
Designed for the most extreme driving conditions.
Change the look of any lamp with our color shieldz protective laminates available in yellow, smoke, or blue shades.
FEATURES
WARRANTY
6 month manufacturer's warranty against manufacturing defects only.
DOWNLOAD