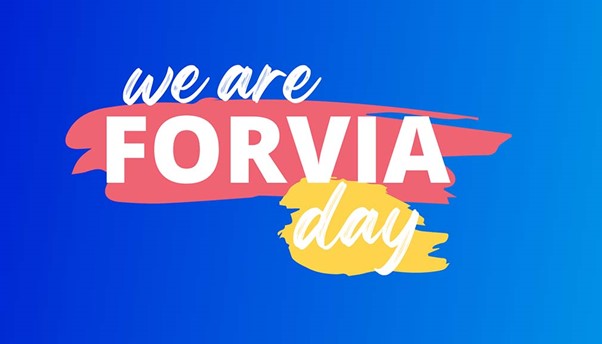 Strengthen identification with the brand
on May 19 2022 Various activities are taking place at many locations to mark the first "We are FORVIA Day". At the
POST
DETAILS
---
Various activities are taking place at many locations to mark the first "We are FORVIA Day". At the same time, a creative competition is launched. The human resources managers from HELLA and Faurecia explain the motives for this day.
HELLA and Faurecia have been operating under the new FORVIA umbrella brand for around 100 days. A reason to celebrate: For example, the "We are FORVIA Day" will take place for the first time on May 19, 2022. Around this day, there are various activities at many HELLA and Faurecia locations worldwide, ranging from information events and Q&A rounds to special team challenges, barbecue activities and baking cakes together.
"We would like to invite everyone to actively shape the future of FORVIA".
Dr. Lea Corzilius, who is responsible for Human Resources and Lifecycle Solution within the HELLA Management Board, explains in a short video statement what the purpose of this day is: "We would like to invite employees to identify with the FORVIA brand, to learn more about the products and, above all, to experience the shared culture and get to know each other even better. In short, it's about discovering what makes us strong. In this way, we also want to show how we are growing together and what we have already achieved together as FORVIA. At the same time, we would like to invite everyone to actively shape the future of FORVIA."
Jean-Pierre Sounillac, Executive Vice President Group Human Resources at Faurecia, clarifies in his video statement: "The two companies already have a lot in common, now we need to create a common foundation for FORVIA. In addition, we need to further develop FORVIA's strategic orientation and purpose. Numerous workshops are already taking place for this purpose. As part of the "FORVIA Day," the goal is to celebrate our shared culture. In the future, the day will always be held on February 7, which is the anniversary of our shared Day ONE."
At Faurecia, it has been a tradition since 2015 to celebrate a "Faurecia Day" once a year. This is now replaced by the "We are FORVIA Day". There has been nothing comparable at HELLA so far. As a result, the events on HELLA's side are initially off to a somewhat more restrained start this year.
Joint creative competition under the FORVIA umbrella
In addition to many site-related individual campaigns, a cross-company creative competition will be initiated this year as part of the "We are FORVIA Day". HELLA and Faurecia employees are invited to express the striking FORVIA soundtrack in an artistic format: be it as a drawing, photo, video, dance or in any other form - there are no limits to creativity. You can participate as an individual or as a team (max. 8 participants per team). Entries can be uploaded until June 2, 2022 via a Posting in faur'us, the Faurecia intranet. There you will also find more detailed information. A joint jury of HELLA and Faurecia employees will nominate the best entry in various categories. Winners will be announced on June 10, 2022. There are vouchers worth 250 euros to be won.
Popular Posts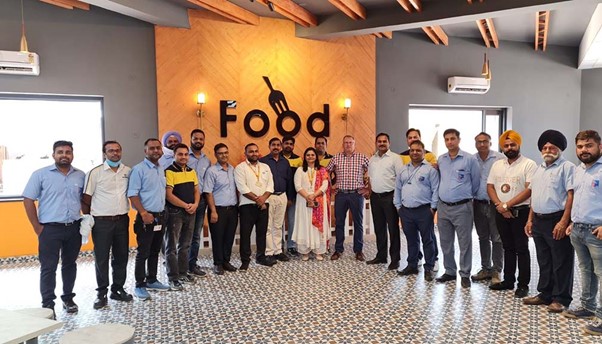 New Canteen at HIL
527 days ago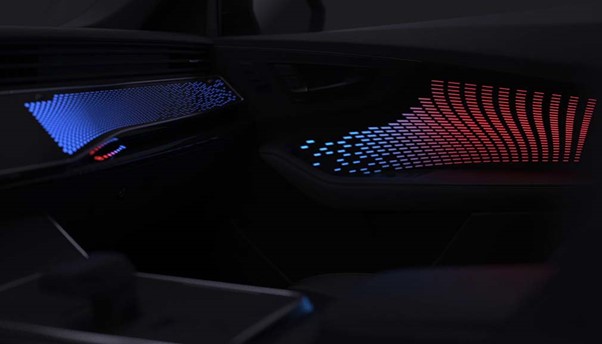 The next generation of interior lighting
555 days ago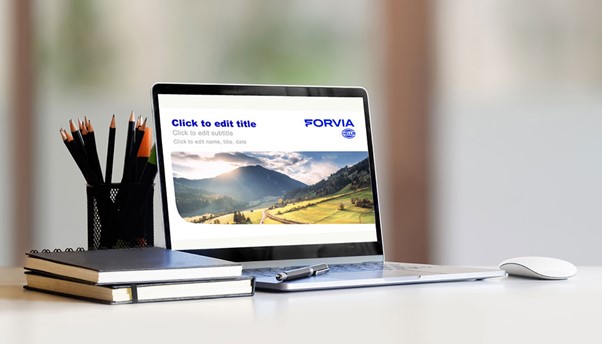 New brand appearance to be rolled out
605 days ago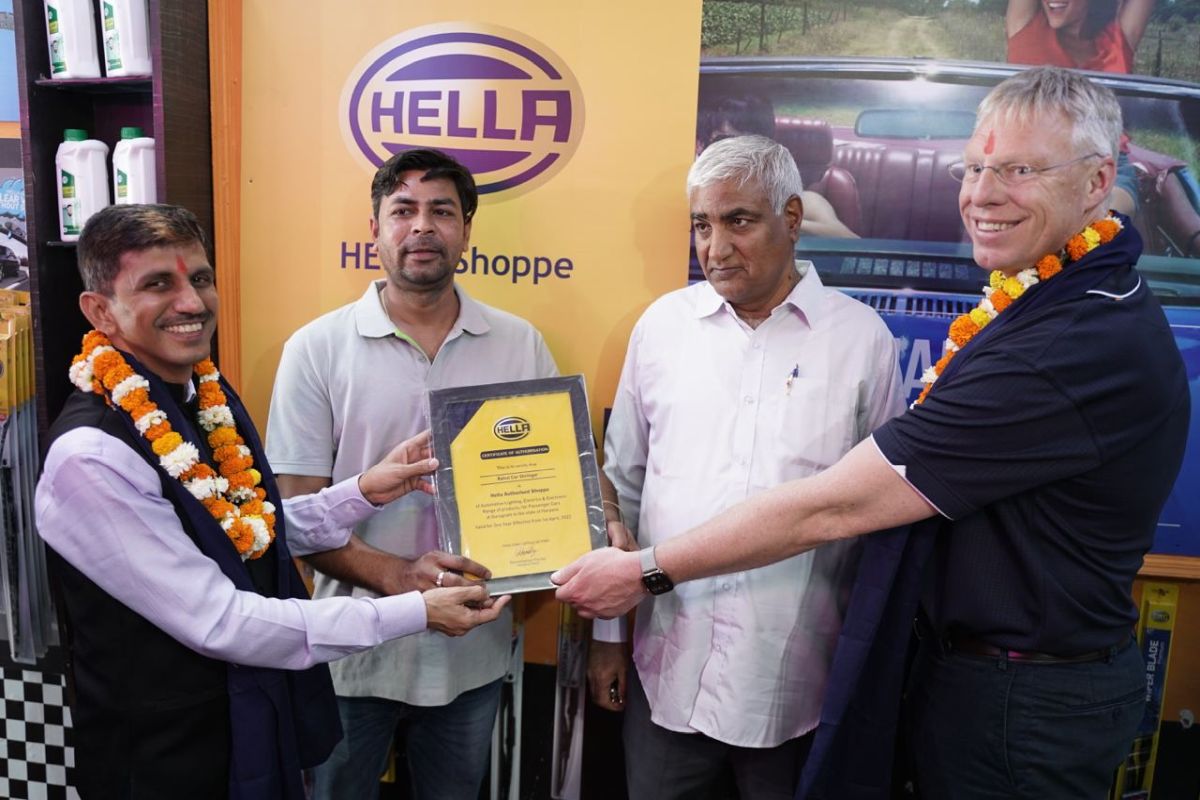 HELLA Shops in India
555 days ago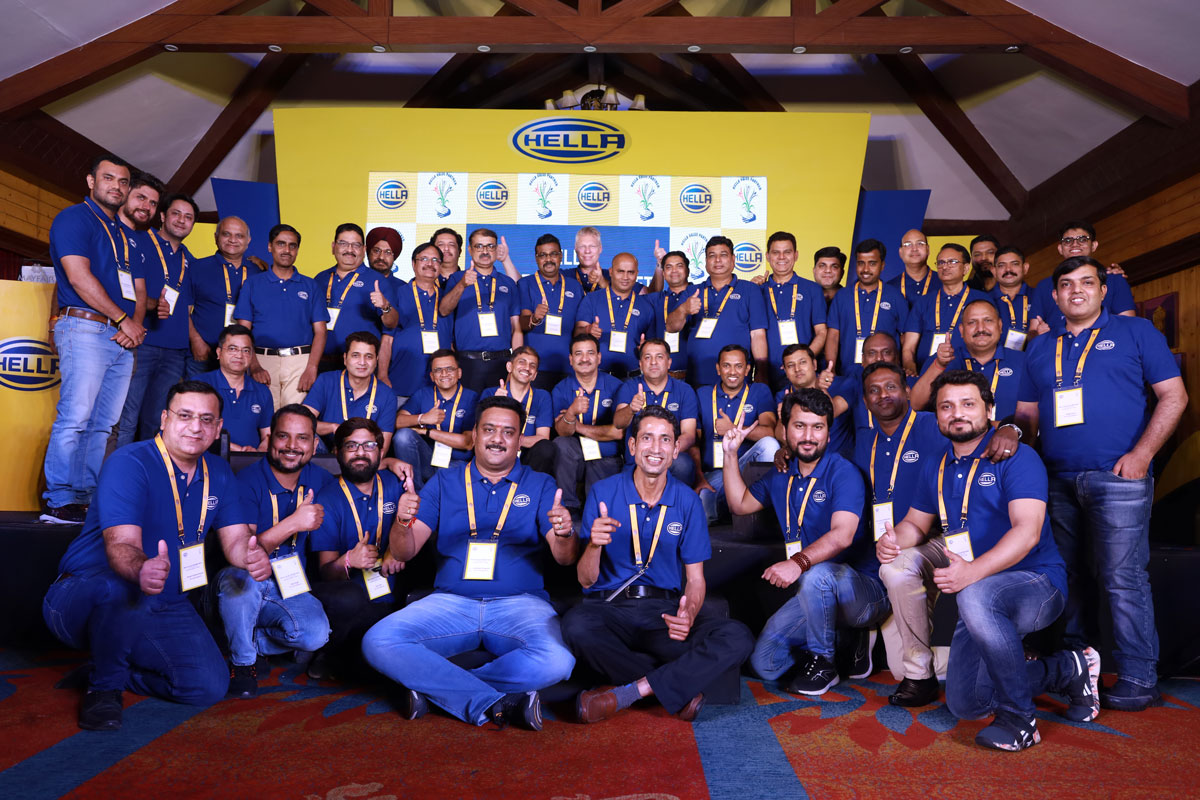 HELLA India hosted Value Partner Meet
545 days ago